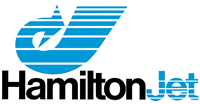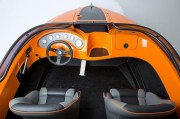 Phil Birss Ltd has a thirty year relationship with Hamilton Jet New Zealand. In 2005 the boat side of the business became Phil Birss Marine, and has continued to supply Hamilton Jet boats, parts, accessories and services to customers all throughout New Zealand, as well as exporting boats to Australia and the Pacific.
Phil has extensive technical knowledge of the Hamilton Jet unit, and how to set them up for optimum performance in offshore and river boats. This includes guiding customers with options and set up for new boats. Also working collaboratively with customers to improve and fine tune existing boats.
For Hamilton Jet enquiries please enquire through the contact page or phone on  07 8494 936.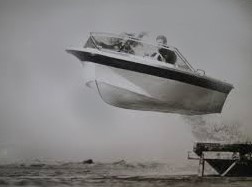 UP & COMING!!!!
Sneak peek at Phil's jet boat being built...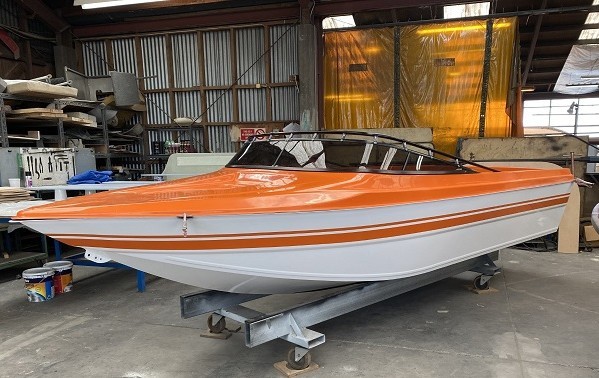 New Hamilton Jet boats for sale